Reply to Trademark
Objection
₹
2299
*Professional Fee
*Exclusive of GST
TM Objection Reply Preparation

TM Objection Reply Filing
Filing Reply to Trademark Objection is Simple with Legavel
Our experts will solve all your queries and ask you for required information and documents
We prepare and file the reply to objection with Trademark Registry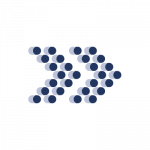 Our experts will solve all your queries and ask you for required information and documents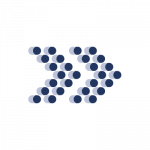 We prepare and file the reply to objection with Trademark Registry
WHAT IS A TRADEMARK OBJECTION?
After the trademark application is successfully filed, it is examined by the Trademark Registry. In case there is any discrepancy (problem) in the application due to any reason, Registry asks the applicant to resubmit the application after removing all such problems found by them. Failure to reply may abandon the application permanently and government fees is also lost, due to which the applicant is compelled to file a reply to the examination report issued by the Registry within given time.
Call us today for free consultation.
Our experts are happy to solve all your startup queries.