Trademark Hearing
₹
6000
*Prices may vary
*Exclusive of GST
TM Hearing Documents Preparation

TM Hearing Appearance before Registrar
Legavel makes it easy for you to handle your Trademark hearing in India
Our experts will solve all your queries and ask you for required information and documents
We prepare the required documents and appear before Trademark Registry on you behalf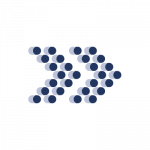 Our experts will solve all your queries and ask you for required information and documents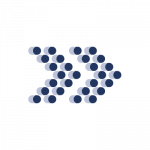 We prepare the required documents and appear before Trademark Registry on you behalf
WHAT IS A TRADEMARK HEARING?
Trademark objections happen when the Trademark Registering Department finds something wrong with the trademark itself or some other procedural part. While the reply to the examination report is enough to aid you in getting your application and your trademark accepted, there are many times that they are not helpful. Therefore, the next step is the trademark hearing.
The hearing is called when according to Trademark Registering Department the reply is not satisfactory, the registrar of trademark sends the applicant with a show-cause notice. This notice entails appearing before a tribunal where either the applicant or the applicant's representative has to be present to present the case. It is highly recommended that one should consult an experienced professional to handle their Trademark Hearing. 
A trademark hearing is a matter that needs proper trademark attorneys by your side. The right attorney's decision can lead to your trademark being accepted by the registrar. Professionals at Legavel have years of experience in handling Trademark hearings with extremely reasonable prices.
Call us today for free consultation.
Our experts are happy to solve all your startup queries.